FREE 1-Day Umpire Camp - SAT 12/14/2019 (For Middle School Age & UP)
MonTueWedThuFriSatSun 8:00am to 4:00pm
Camp Participant Fees

Free
The MLB Youth Academy in Compton, CA will host a FREE, one-day umpire camp on Saturday December 14, 2019.
Online registration is OPEN for youth in Middle School and High School, as well as ADULTS 18 and over.
ONLINE REGISTRATION IS REQUIRED TO PARTICIPATE
If you are an ADULT registering for yourself to attend, please select "MYSELF" at the beginning of the registration process. If you are registering a Middle School or High School age participant, please select "Members of a Family Account" to begin registering.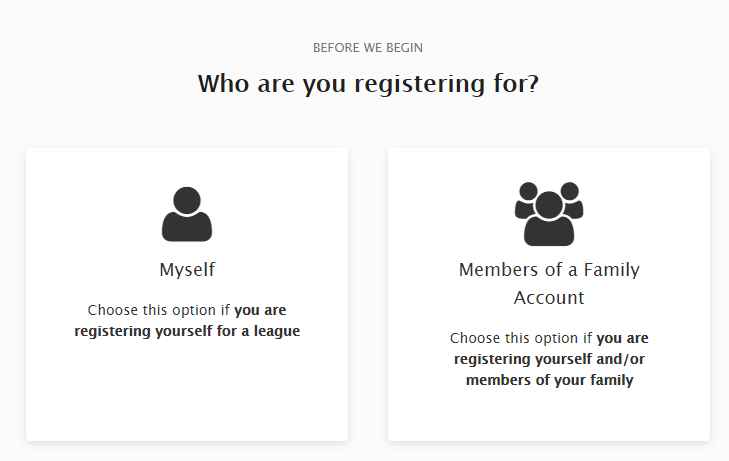 The camp will offer training for all umpires of all levels, from beginners to seasoned veterans. NO EXPERIENCE REQUIRED!
SPACE IS LIMITED!
You will be asked for a one-time $25 donation during the registration process.
We are also collecting donations for the MLB Youth Academy Toy Drive. Please bring an unwrapped new toy if interested in making a donation.
Thank you.
WHEN:
- Saturday December 14, 2019 - RAIN OR SHINE
- Check In starts at 8:00 A.M. at the gates in front of the Academy office

Academy Map.pdf
- Camp runs from 9:00 a.m. to 4:00 p.m.
- If you have your own umpiring equipment, please come dressed in your base umpire attire and bring all of your equipment.
- If you are new to umpiring, please come dressed in comfortable workout attire, including athletic (turf) shoes.
- Water coolers will be located at various stations.
- There will be a LUNCH BREAK (Time TBD) but LUNCH WILL NOT BE PROVIDED. PLEASE MAKE SURE TO BRING YOUR OWN LUNCH (FOOD), SNACKS or DRINKS.
WHERE:
- Major League Baseball Youth Academy located on the Compton College campus
- 901 E. Artesia Blvd., Compton, CA 90221
-

Academy Map.pdf
- You MUST purchase a parking permit for the day at any yellow kiosk located throughout the college campus
INSTRUCTORS will include:
- Special guest Major League Umpires
- Current minor league umpires from every level
- Current college division-one umpires and more!


Clinic Schedule / Timeline will be emailed to all online registrants prior to the camp.